Austin's Tax Preparation and Bookkeeping Experts
Run your business doing the things you love doing. We'll take care of the bookkeeping stuff. Call us today to see how much money we can save you with a initial consultation: 512-454-6597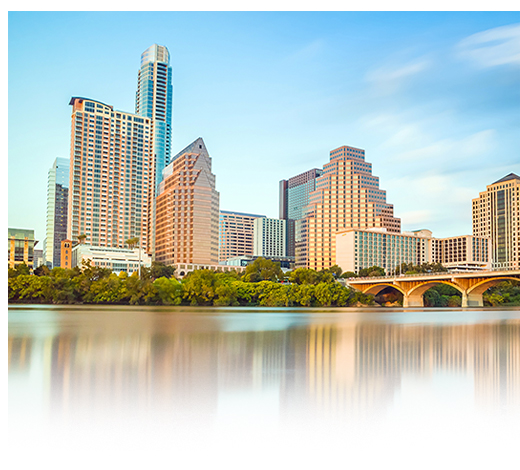 We'll do your bookkeeping, while you run your business.
Want to find out if you filed your business correctly? Could you be overpaying in taxes?
Call us for a consultation.
No matter what stage your business is at, we here to help you get your books organized and bills paid on time.
For Small or Large Businesses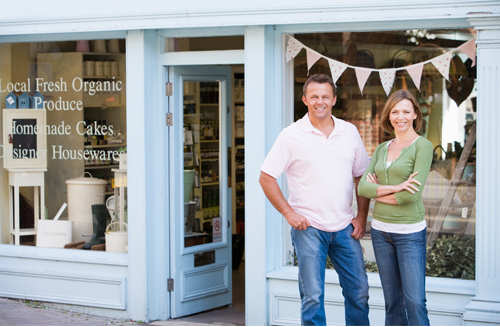 As a business owner, you have more important things to do than to keep your own books. Our primary goal is the make sure our clients don't have to worry about doing their own bookkeeping. As a matter of fact, it's our duty to do the heavy lifting while you focus on running your own business.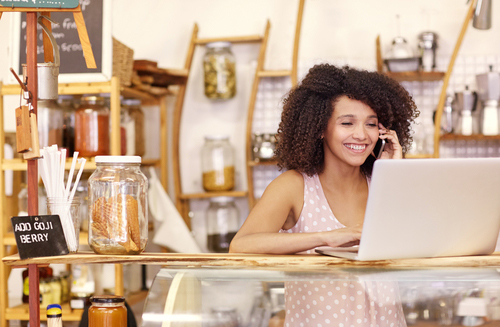 You get one-on-one guidance and a comprehensive financial plan that helps manage risk, improve performance, and ensure the growth and longevity of your wealth.
We Are Experts Across Many Industries
Here are just a few of our most common types of industries we manage books for
Construction & Real Estate
Manufacturing & Wholesale
Our Location
2331 Thornwild Pass, Austin, TX 78758